Get insights into mental health with Jebin Philip: Expert Psychologist and Mental Health Advocate
Explore the world of psychological wellness with Jebin Philip, an experienced psychologist. Get insights into mental health, well-being, and self-development. Discover a supportive space for your inner journey.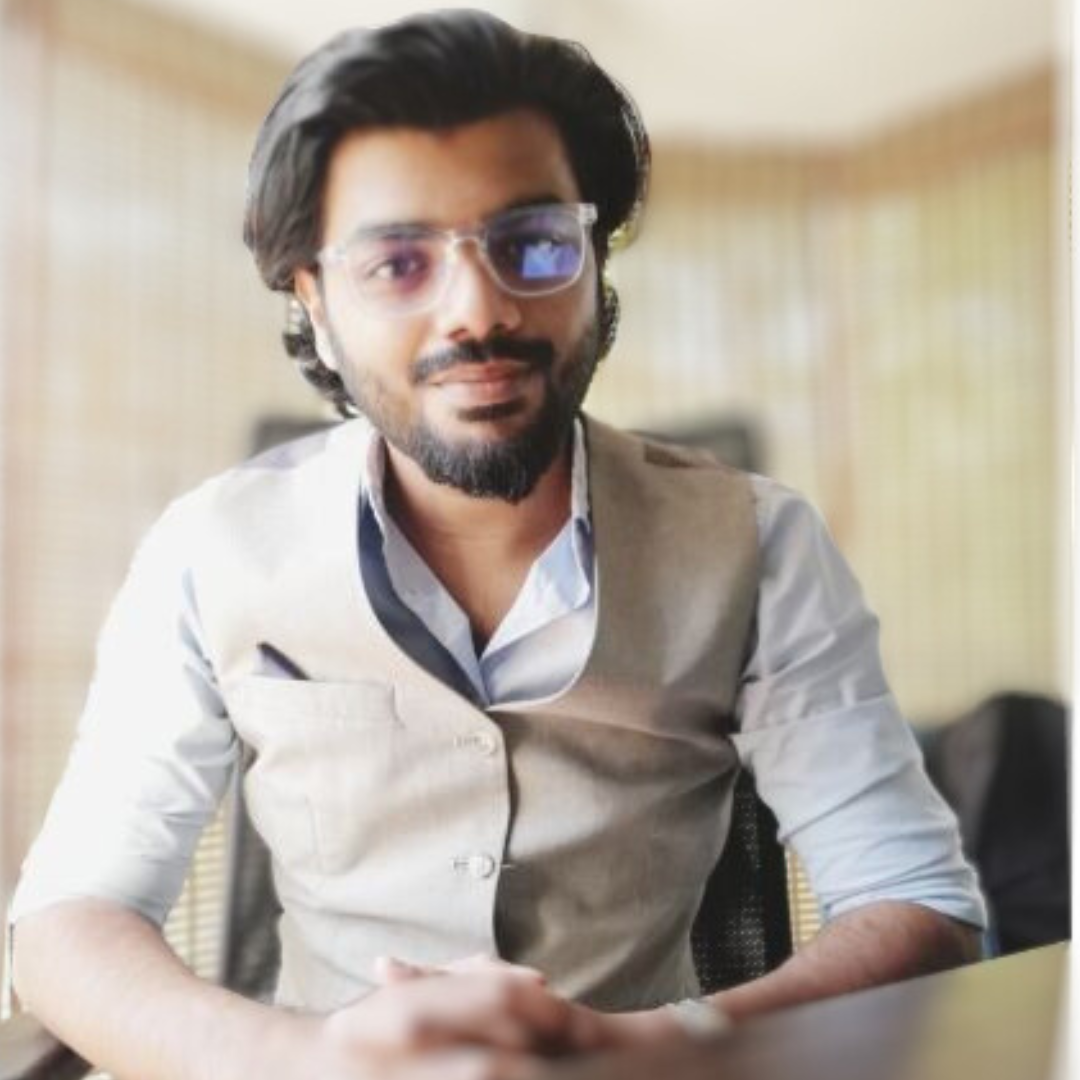 ---
Book your session with Mr Jebin Philip
Discover Comprehensive Psychological Services. Find personalized care for your well-being journey.
Discover personalized mental health care plans tailored to your unique needs.
Packages are strategically designed for the best outcome! Find a Care Plan that is right for you!